Domain Names For Sale
Of course, you will need a domain name for your Website. We offer the full range of domain names for sale and charge incredibly competitive prices. If you are a Wales based web hosting customer we can help you to procure a Wales domain name or a Cymru domain name.
One key difference to other domain sellers
If you don't pay for the renewal on time, we renew the domain anyway!
We have heard horror stories in the past about how people have forgotten to pay their domain name renewal fees on time and basically lost their Website! We understand that people are busy running their business and sometimes simply forget to pay or don't get the renewal email.
This is why we renew all domain names for sale ourselves, whether paid for or not, unless we are told to cancel them. This gives you security of knowing that we have you covered and even if life or business means that you don't get around to paying on time, you won't lose your Website.
Ordering or transferring your domain
We don't currently offer online domain ordering but would rather deal with customers directly and can even offer advice on the best domain name to purchase for your business.
Simply contact us to order your domain name or move your domain name to Goose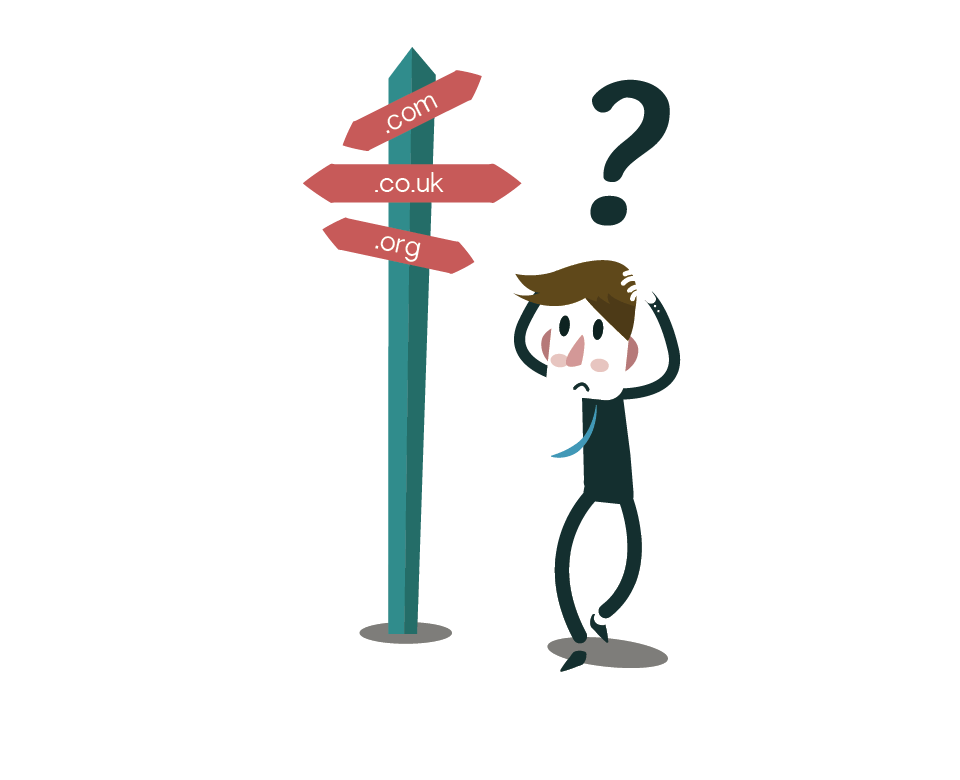 Contact Us to Discuss Your Requirements