We will transfer your Website for you. No downtime, no charge. Just a better host, friendly support and a great service.
Worried your Website is slow? Run this free Website speed test from Google. You need to score more than 80 out of a hundred. If you see slow server response time as an issue, you may wish to upgrade your hosting.
There are many reasons why you might want to move to a new secure Hosting company:
Faster server performance
Better customer service
Improved reliability
Let down by current developer/hosting company
Save money!
Just like many people stay with their energy supplier, some businesses stay with the same hosting company as they don't know how to move their Website.
We make this easy for you by managing the whole process for you such as installing an SSL certificate. We even have a full list of domain names for sale and can help you procure any UK or Wales domain name.
Once you give us the go-ahead, we do the following:
Gain access to your Website and domain name
Rebuild your Website on our https hosting servers
Test your Website to make sure it works
Transfer your Website to us and make it live
No downtime, no hassle, just increased performance and a better service.
Contact us to move your Website to Goose Internet.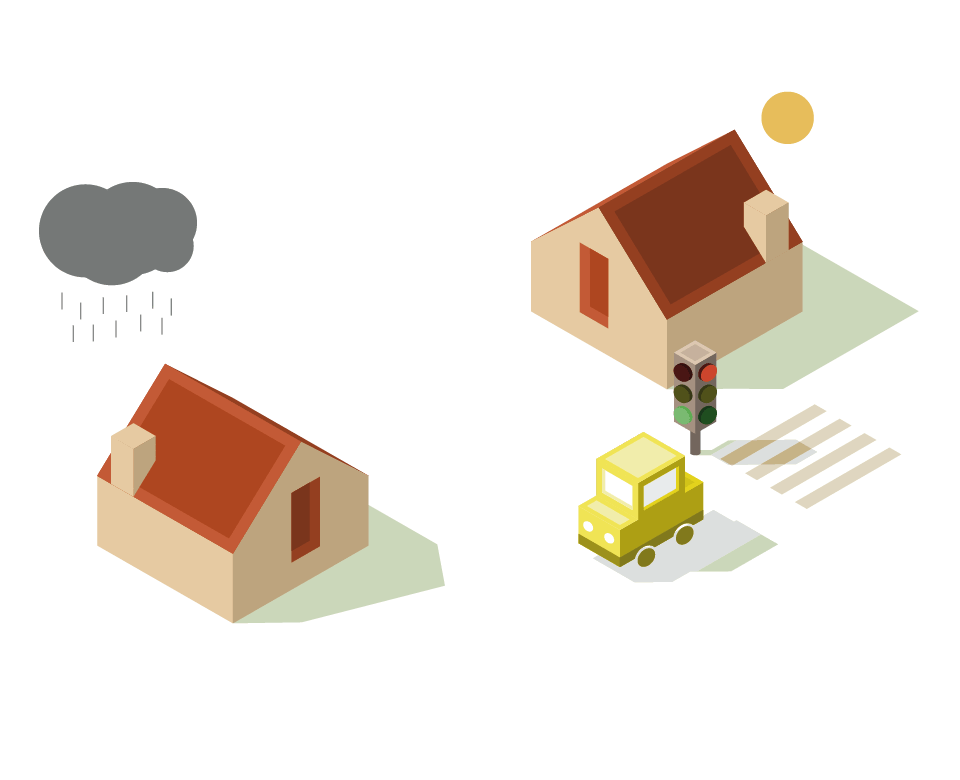 Contact Us to Discuss Your Requirements